ANNUAL UNIFORM HANDOUT
Team 91 invites our players to the Annual Uniform Handout. We will host the 7th Annual Uniform Handout at a central location where players can come and pick up the gear packages. Players should be present at the Uniform  Handout so they can try on their new gear to make sure it fits for season. If gear does not fit we can make exchanges on site. In order to pick up gear packages at the Uniform Handout all balances must be paid in full.
2022/2023 Handout Information Released
DATE: Sunday, February 5th
TIME: 9:00-1:00PM
LOCATION: Coppermine Field House
Teams are encouraged to pick apparel + uniforms up at their schedule box lacrosse training time!
PLAYERS WILL RECEIVE
New Balance Reversible Jersey
New Balance Game Day Shorts (x2)
New Balance Sublimated Tech Tee (x2)
New Balance Full Zip Warm Up Jacket
New Balance Jogger Pant
Warrior Glove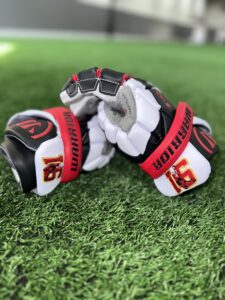 .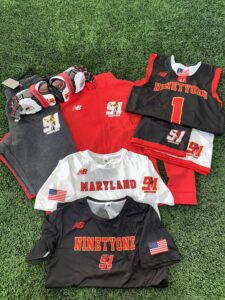 What happens if you missed the Uniform Handout?
If you are unable to attend the event, please email sara@team91lacrosse.com