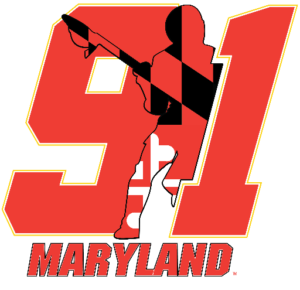 IT'S THAT TIME OF YEAR!
If you want to be the best, you've got to look like the best.
Come get fitted for your Team 91 gear package, which includes the latest and greatest gear, for the 2021-22 season.
Location:
Gilman School, Baltimore
Date:
Sunday, October 24th
Time:
2:00pm - 5:00pm
Fitting will take place during team practices.
Players can arrive early to try on equipment. We ask that players try to attend the fitting PRIOR to practice for optimal freshness.
All players MUST be registered in the YEARLY MEMBERSHIP to be sized for uniform! Click HERE to register
Players will be fitted for:
Uniform Top + Bottom
Tech Tee
Sweat Shirt
Sweat Pant
Gloves